Small Business Network Solutions in Salt Lake City, UT
TCS Tele-Communication Systems, Inc. is a telecommunications and small business network solutions company in Salt Lake City, UT that has been in business for over 35 years! We are an all-in-one service provider for small business telecommunications.
We are recognized for our innovation, service, and leadership. Our business goal is to solve any and all of your IT problems while providing you, our client, with superior customer service.
Business Telecommunications
Here at TCS Tele-Communication Systems, Inc., we strive to offer world-leading products and services.
Our network setups are designed to help you run your home and business as smoothly as possible with little to no interruptions. Our qualified and experienced technicians will come to your office to set up a whole office WiFi system that is fast, reliable, and consistent. Thus enabling you to get more done.
We offer the following services:
Computer hardware/software servicing
Networking equipment servicing
Wifi solutions
We also sell the following items from industry-leading brands that you know and trust:
Business machines
Switches
Firewalls
Wifi solutions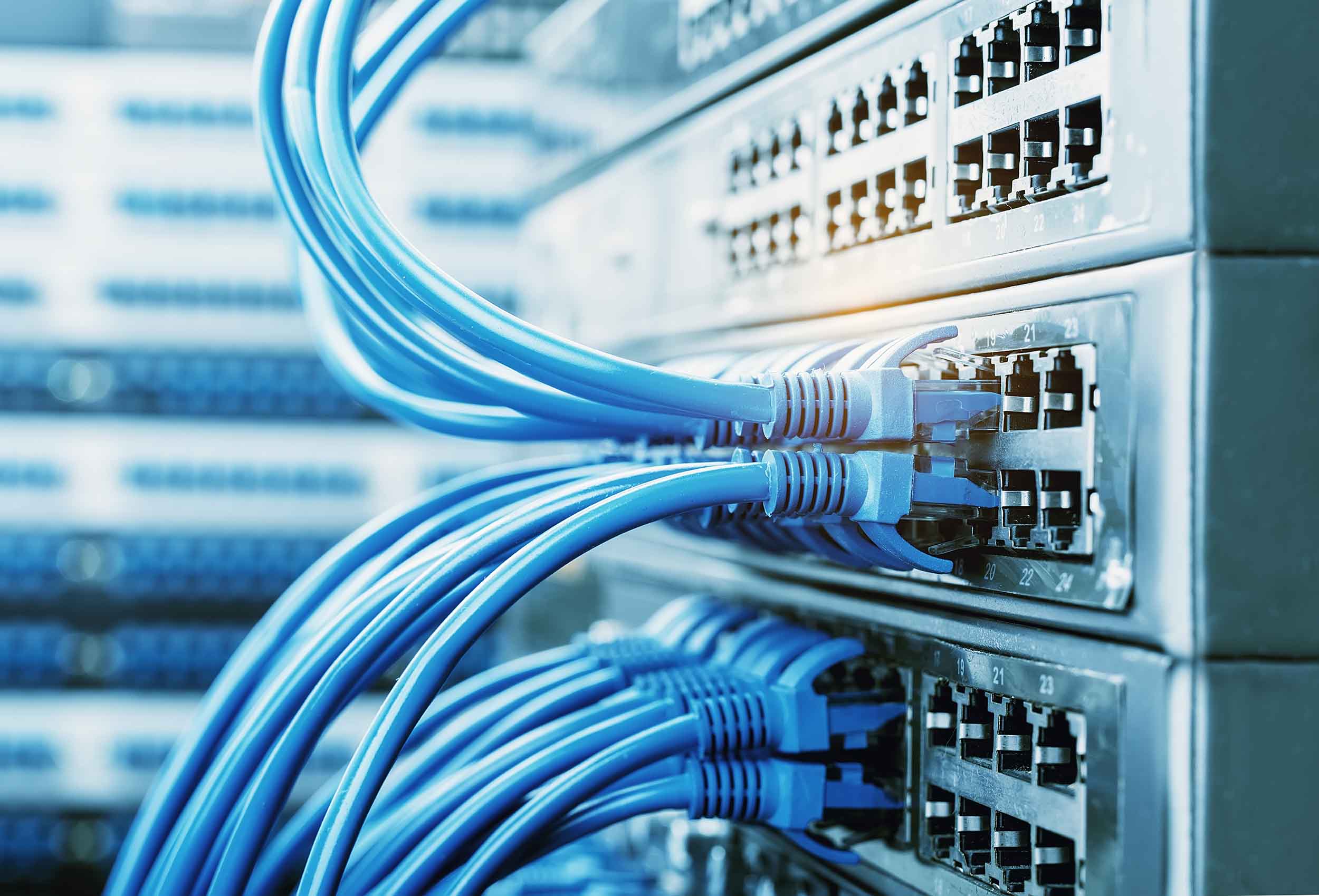 Cable Setups
We offer network, audio, and video cabling that is reliable, affordable, and trusted. We offer a range of affordable Cat 5 and Cat 6 cables in addition to other more affordable options.
Let's start by saying that we are a national service provider. As such, we have installed systems in various states and are familiar with the building codes for many states. You can rest assured that our qualified technicians are highly experienced in running your wires in a clean and organized way.
Our structured cable professionals are trained to do the job in the shortest amount of time, with efficiency, and work effectively to get you up and running in no time. We pride ourselves in our workmanship and getting the job done right the first time!
Business Telephone Solutions
We offer our clients industry-leading telephone system solutions such as the NEC SL2100 and SV 9100 Systems as well as Univerge Blue hosting solutions.
NEC has a world-class reputation and offers a range of features, with world-class reputations and offer a range of features, including:
Mobile phone integration
Bluetooth
Superior service
These systems are designed to be scalable. For example, you could service a single phone in a small office with only two users or scale up to service thousands of users that are situated at multiple locations.
Our technicians will visit your office and install a phone system, checking to make sure that everything is in proper working condition, and that you are 100% satisfied with the results. In addition, we are experienced, trained, and qualified to service the following systems:
Samsung business phone systems
Nortel
Vertical
Comdial
Panasonic
Surveillance / Security
Would you like to feel more safe and secure in your business?
The great news is that we design and install NVR systems and surveillance cameras specifically for your business. Whether you require a single camera setup, card access, or multiple cameras for your business at different locations, our qualified technicians will be able to assist you. We stock the following brands:
Axis
Bosch
Dahua
Honeywell
Hikvision
Areas Served:
| SALT LAKE CITY, UT | WEST VALLEY CITY, UT | MIDVALE, UT | SANDY, UT | DRAPER, UT | RIVERTON, UT | MAGNA, UT | WOODS CROSS, UT | CENTERVILLE, UT | NORTH SALT LAKE, UT | PROVO, UT | OREM, UT | PARK CITY, UT | MURRAY, UT | WEST JORDAN, UT |